Get the most $$$ for your home this spring!
Thinking of selling your home during the 2021 Spring Market? Last year, the Spring Market arrived 2 months early, hitting in January, and recent trends indicate we may be on track for a repeat in 2021.
Check out our tips and tricks to ensure you're prepared!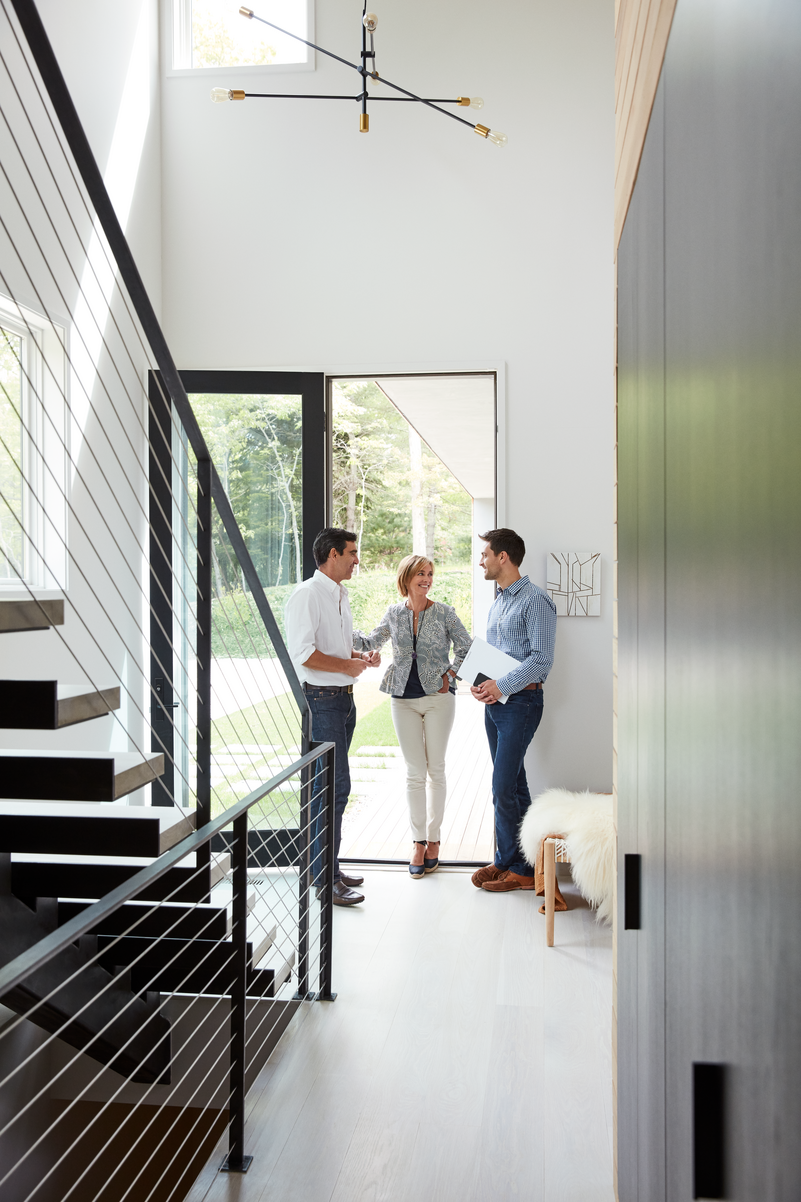 TIP #1: Pre-listing Inspection A loved home is a home well lived in, so there are bound to be a few minor items that pop up during the buyer's inspection – why not ensure that's ALL that will come up? Have your home inspected by a professional before putting it on the market so you can make minor repairs before buyers even step inside. You'll also know if there will be any big-ticket items that might be a sticking point for buyers, such as an issue with the HVAC system. Knowledge = Power
TIP #2: Makeover Take advantage of Compass Concierge to give your home the makeover it deserves and put more money in your pocket. Compass Concierge covers projects such as: kitchen and bathroom updates, refinishing hardwood floors, pre-listing inspection, staging, landscaping, and more! Let Compass Concierge do the work for you, so you can see an increase in your home's value. Check out how Compass Concierge works!

TIP #3: Paint + Refresh Perhaps you have fun, bold colors throughout the house or walls showing signs of wear and tear – give your home a new look with fresh paint. Pro Tip: Choose lighter colors to help rooms feel more open and bright; stay away from colors that draw too much attention to the walls (i.e. a bright red bedroom). We love fun colors as much as the next person, but not all buyers feel the same way and may be turned off by your home if they will need to re-paint every room after moving in.
Be sure to also give other aspects of your home a refresh if needed – you can easily swap out light switch/outlet covers, door knobs, cabinet hardware, and light fixtures. If a fixture looks dated, damaged, or dirty, replacing it with a modern update will go a long way!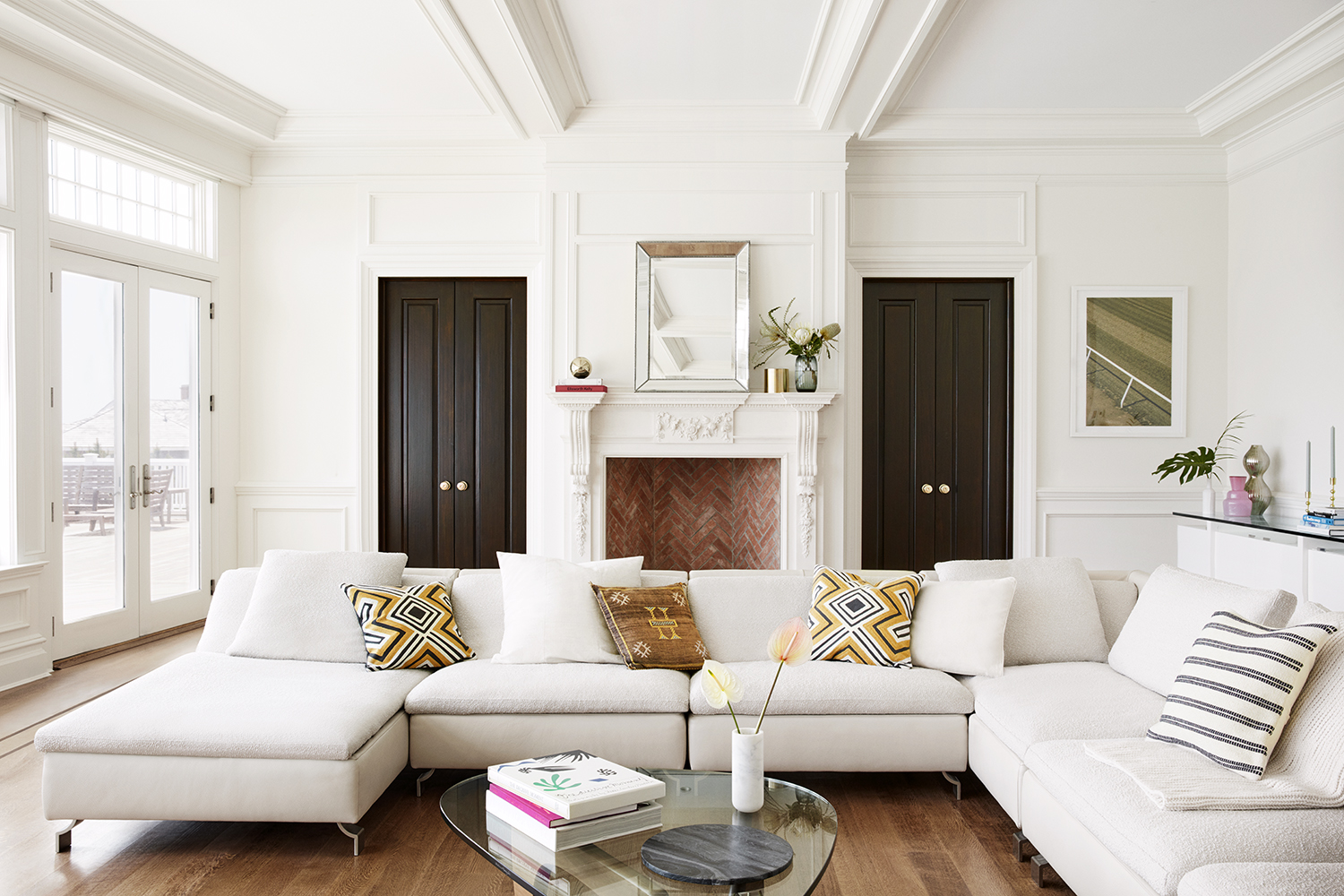 TIP #4: Stage! Staging your home is incredibly important – in fact, the potential return of every $100 invested in staging is $400 AND it can often lower the amount of time your home is on the market. If your home will be vacant, a staging company can bring it to life – this gives buyers an opportunity to see how it could look once they move in. If you will be living in your home while it's on the market, we recommend having a staging consultation so your furniture and decor are set up in the best possible manner. If you are planning to buy new furniture for your next home, consider purchasing it sooner to use for staging.
Pro Tip: Have a den, room, or space in your home you never really utilized? Home offices are a must-have these days and are easy to set up for staging.
TIP #5: Declutter + Clean There is nothing worse for a buyer than walking into a home that is cluttered, messy, and dirty! Go through each room and declutter – decide what you will give away/donate and what will go with you to your next home. Have you been keeping a broken lamp or a box of books in the closet? Now is the perfect time to part with them! As for the cleaning, leave it to the professionals – every nook and cranny needs to be wiped down, so save your energy and hire a cleaning company to come in after you've decluttered. Trust me, it'll make a world of difference!
Pro Tip: Buyers will snoop around in your closets and cabinets because they want to ensure their stuff will fit. Get rid of about half of the items in your closets and then organize them – this will allow a buyer to see that it has ample storage.
Pro Tip: While decluttering, it's also the perfect time to start packing! You can neatly stack packed boxes in the basement. No basement? No problem! You can use a company like BinSwap to pack your items in reusable storage bins – they will pick up and store your belongings until you move, and then they'll drop them off at your new home!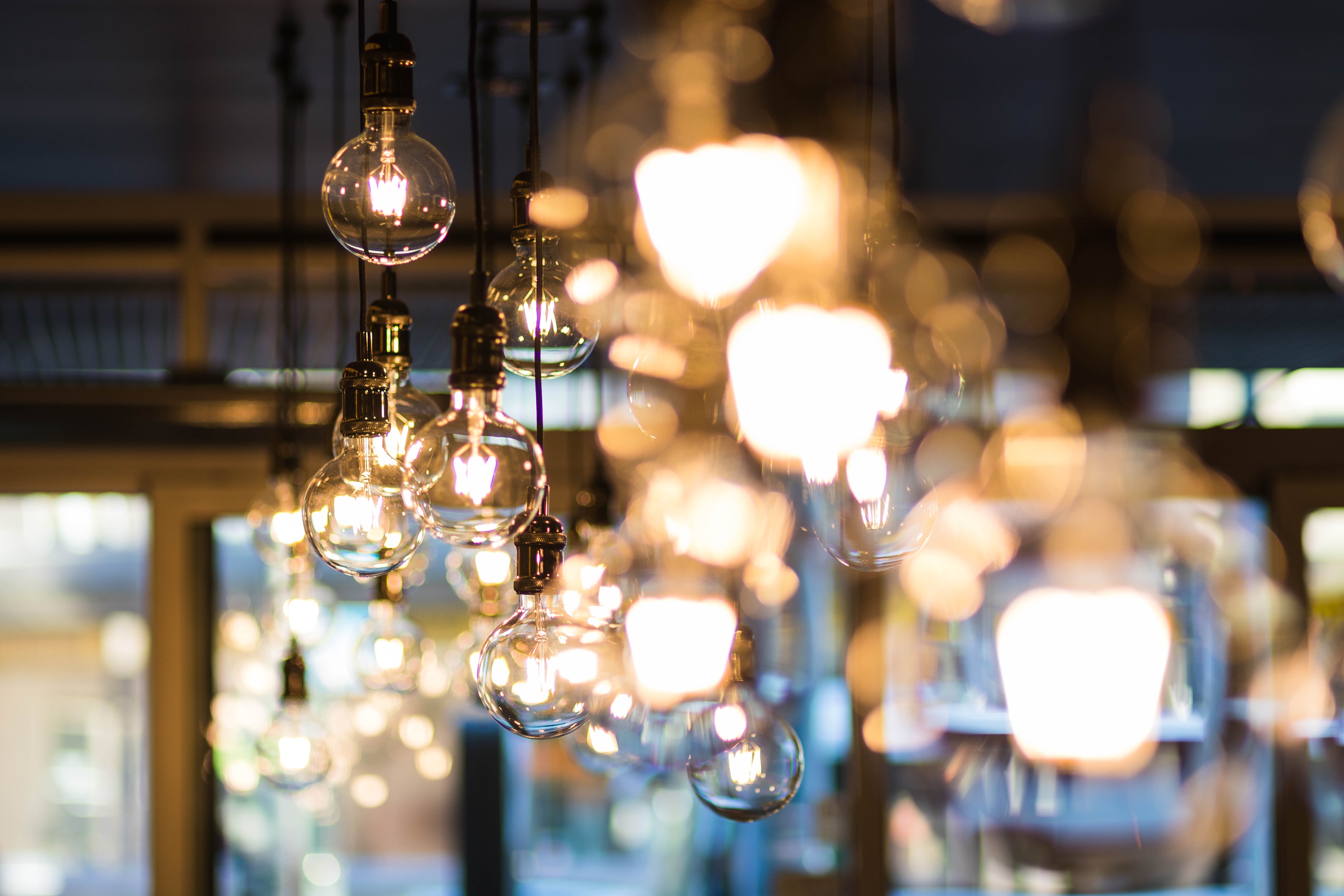 TIP #6: Light it up! Ample lighting in your home is crucial – especially in the winter when showings may occur after 4pm, and it's already dark outside. Add table or floor lamps to rooms where the overhead lighting isn't very bright. If you update lightless ceiling fans, choose ones with lights instead, or if you are updating a light fixture, consider one that has more bulbs than what was already installed. Buyers want to be able to SEE your home!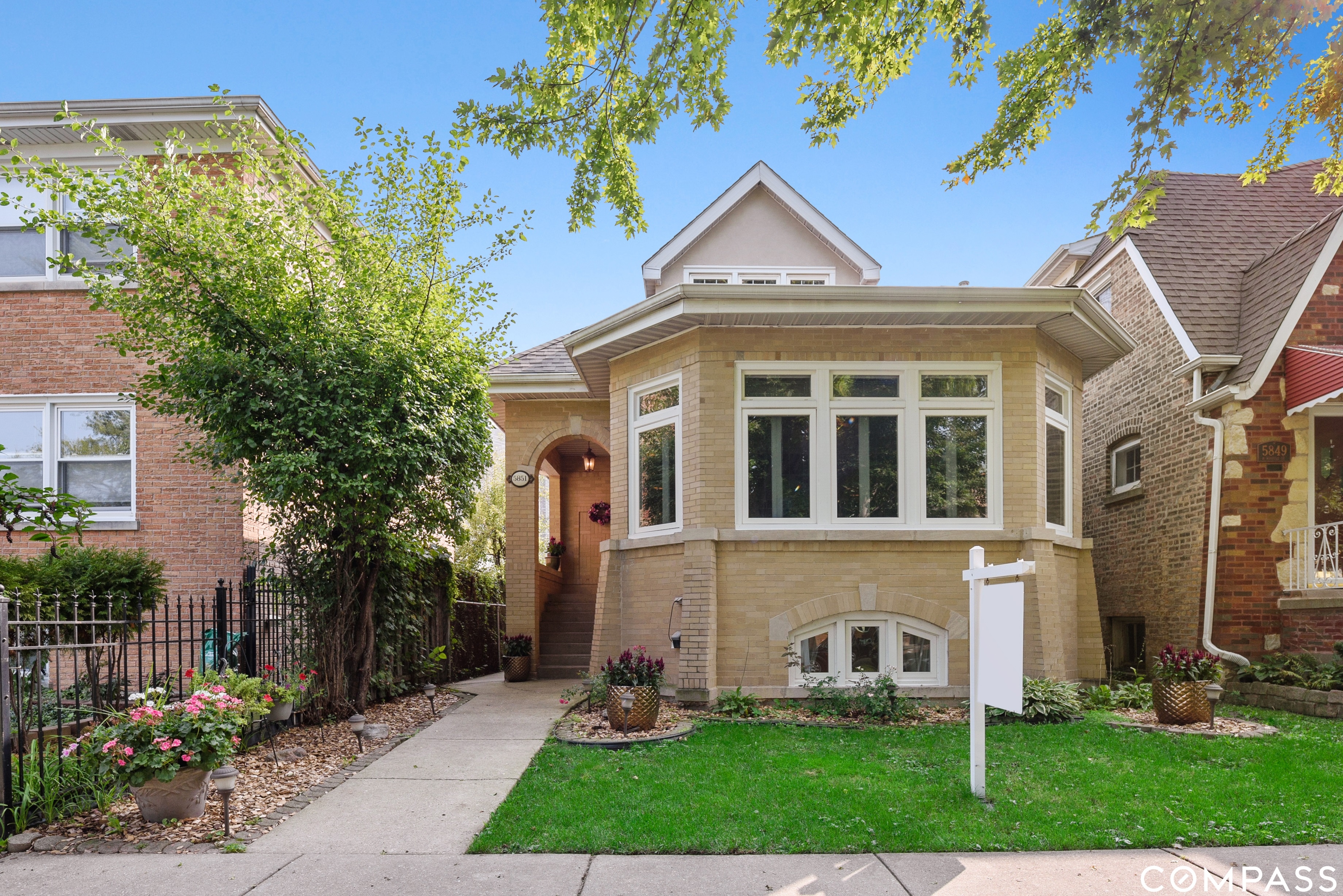 TIP #7: Curb Appeal You should always put your best foot forward when selling and what is the first thing buyers will see? The exterior of your home, of course! Mow and water the lawn or plant some flowers/small bushes to give your yard a mini makeover. Be sure the exterior of the house is either freshly painted or any materials are repaired/replaced that could impact the value of your home (i.e. new siding, have tuckpointing done, etc).
TIP #8: ALWAYS Be Ready to Show One of the challenges of selling your home is keeping it "showing ready". This means continually keeping it clean and decluttered in case there are last minute showing requests. Reducing the amount of "stuff" in your home will certainly help with this. Pro Tip: You can put items on the kitchen and bathroom counters in baskets so that when there is a showing, all you need to do is put the basket away under the sink or in a cabinet/closet.
TIP #9: Make it Covid-Friendly We're living through a time where you may not be comfortable with having people in your home or can't leave during certain times of the day due to work schedules or e-learning. As your agents, we're here to help you navigate the process from start to finish which includes ensuring you're comfortable with our Covid practices. Some of the practices we follow include: having masks, gloves, shoe coverings, and sanitizer available to buyers/agents who are viewing your home; Opening cabinets/closet doors for buyers; limiting the number of people at a showing or during an open house; and hosting virtual showings or open houses.
Thinking of moving? Get in Touch for an in-home consultation from an experienced Realtor to get your home preparation started in time for the Spring market!