Top 10 Things To Do While "Social Distancing"
From testing new recipes to at-home yoga practice or tackling the NYT Best Sellers list, see our roundup of links to keep entertained at home. Count the Two Door Group IN for an interactive game of Family Feud!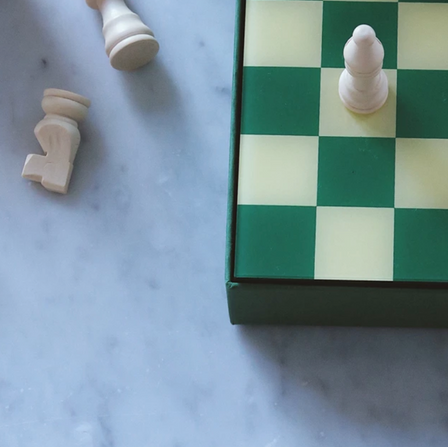 1. Have a Game Night
– 31 Fun Games for Family Game Night
– 10 Best Adult Party Games That'll Make Any Game Night
OR
Download fun game apps such as:
 – Heads Up
 – Fibbage
 – Piccolo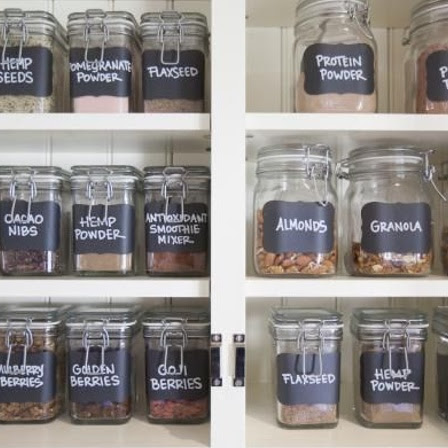 2. Get Ahead of Spring Cleaning 
Take this time to declutter and reorganize your home or apartment!
– 100 Best Organizing Tips for the Tidiest Home Ever
– How to Store Your Winter Clothes
– 10 Marie Kondo Organization Tips That Will Change Your Life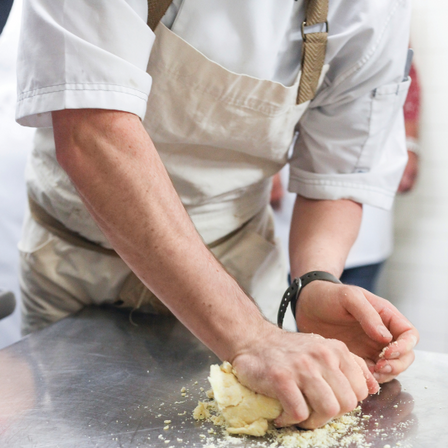 3. Cook Local Staples in Your Kitchen!
– The Perfect Omelet from Elske's David Posey
– El Che's Beef Tenderloin With Chimichurri
– Chicago Deep Dish Pizza Dough
– Giuseppe Tentori's quinoa salad
4. Have an At-Home Date Night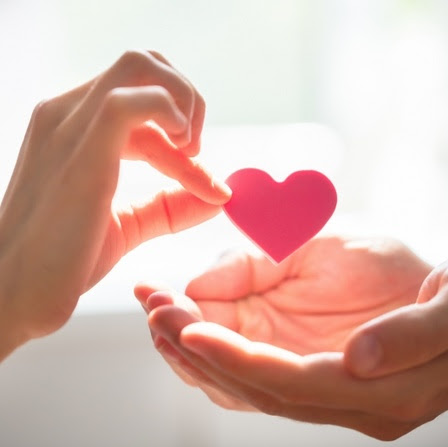 – 20 Romantic At-Home Date Night Ideas For Everyone
– Take your time + make your favorites from scratch — Sushi, Gnocchi, Ice Cream
5. Read a Book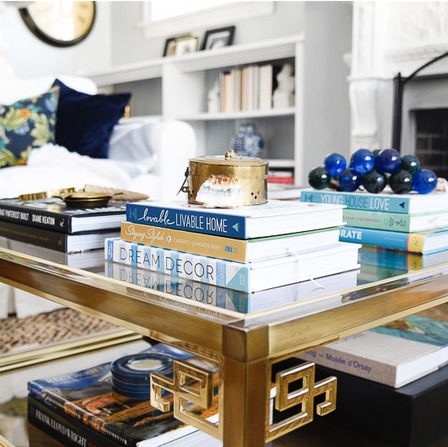 – The New York Times Best Sellers
– Barnes & Noble Stores' Bestsellers
– Elle's Best Books Of 2020 (So Far)
6. Start Spring Home Maintenance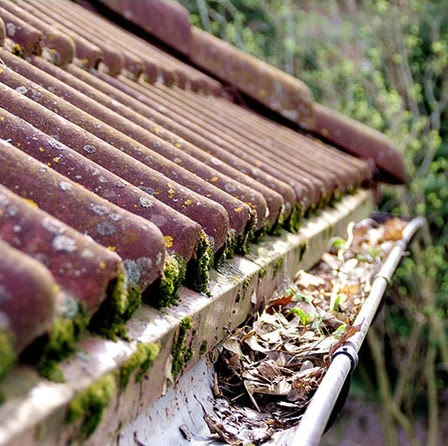 – 10 Home Maintenance Tips for Spring
– The Annual Home Maintenance Checklist
– 15 Spring Home Maintenance Tips
7. Brainstorm Idea's for Home Improvement Projects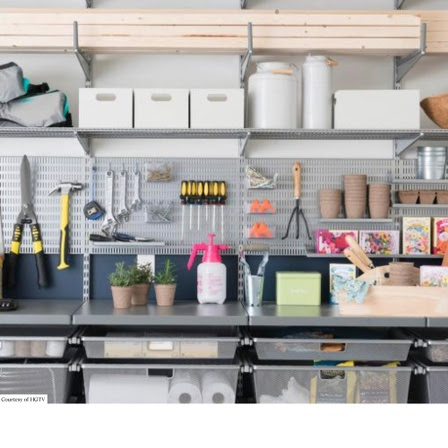 – Boost Curb Appeal With Shutters
– Add Seasonal Planters and Window Boxes 
8. Workout at Home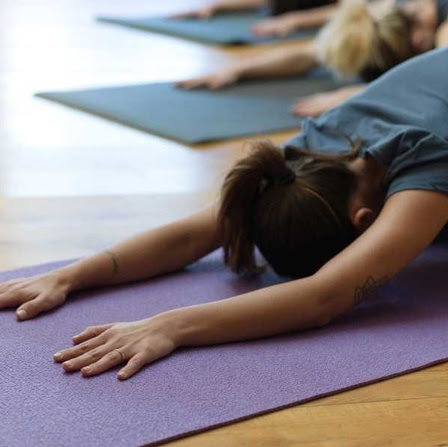 – How to Start an At-Home Yoga Practice
– Find the Best At-Home Workouts for You
9. Go For a Walk + Look at Nature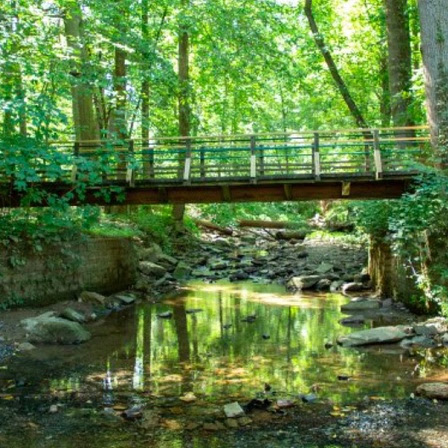 10. Get Rest + Strengthen Your Immune System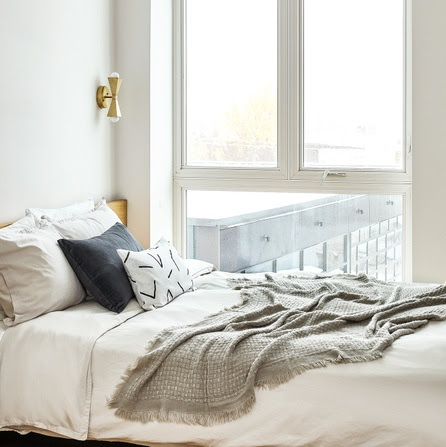 – 7 Mistakes That Can Weaken Your Immune System (and How to Fix Them)